The Game Features Of Madden NFL 18
Mood:
caffeinated
Now Playing: Madden NFL 18
Topic: Madden NFL 18
Madden NFL 18 gives a great breakthrough in visual with the power of Frostbite technology. See the stunning new exteriors of the stadiums surrounded by a vast urban landscape and watch the NFL game day show in the most photorealistic game to date. Play each match by following your selected specs from three new Game Styles, or play the best real-world matches every week on Play Now Live! With the introduction of even more ways to play, in conjunction with their modes, 'Madden Ultimate Team' and 'Franchise', this is a Madden like you've never seen before.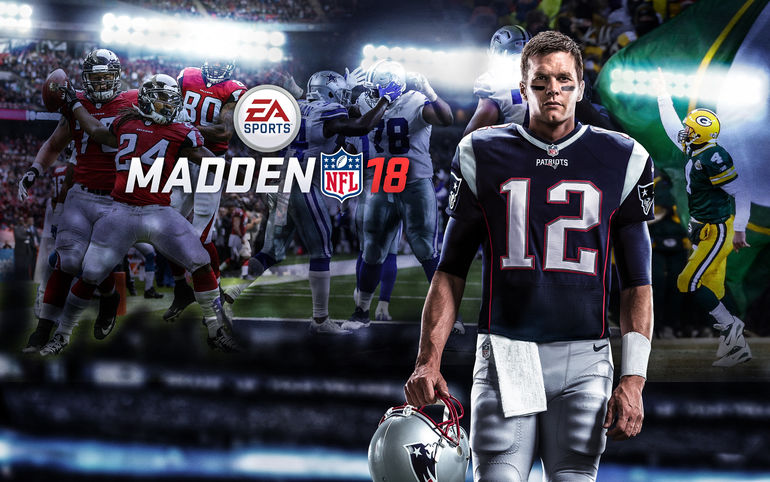 Game Features:
Target Passing: For the first time, you are not forced to move to your free receiver. Throw anyone you want, in the exact location of the field with the new Target Passing, which gives you definite control of where the ball goes.




Game Styles: Play the game you want by selecting from three new and unique game styles that fit each match to your specifications:




Arcade - Thrill-filled action, spectacular plays and scores with limited penalties.




Simulation - Realistically classify players and teams using the authentic rules and gameplay of the NFL.




Competitive - Your ability to control is key, receive great rewards for your ability or receive greater penalties.




Coverage Assignment: Learn about your work on pass coverage with a real-time on-screen interface that informs your assignment of pass defense coverage.




Technical Adjustments: Customize the AI to adapt to your game plan and make situational changes to your strategy at the time the game demands.