Madden NFL 18: Build A Popular Madden Ultimate Team
Mood:
happy
Now Playing: Madden NFL 18
Topic: Madden NFL 18
If you prefer your football the American way - as opposed to the proper way - then Madden NFL 18 will soon be here in all its glory.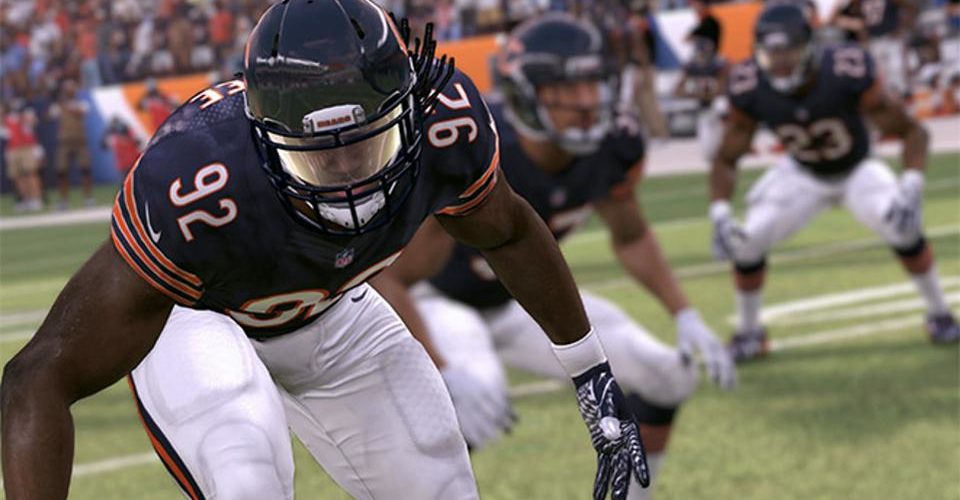 Aside from introducing new gameplay features such as target passing, three new playstyles and AI customization to make your match that bit more realistic, Madden NFL 18 follows in the footsteps of FIFA 17 (proper football!) in introducing a story mode to the series. Your decisions in the Longshot story mode will shape the career of forgotten prospect Devin Wade as he attempts to make it in American football. Alternatively, the returning Franchise Mode will let you play through an entire Madden season with your favourite team.
The popular Madden Ultimate Team is also being improved, with cooperative 3v3 online matches in the MUT Squads mode. MUT will see you open packs and gradually improve your team to be the best in the business - and if you fancy a kickstart to your ultimate team then the G.O.A.T Edition of the game will reward you with one of five Elite G.O.A.T players, 12 Squad Packs, 2500 Contracts and one uniform pack to utilise.
Madden NFL Ultimate Team is the fastest growing mode in Madden NFL, where you assume the role of team GM, build your dream team of NFL stars and legends through earning and opening Pro Packs, then take your team on the field to dominate your friends!